My

Japanese Knotweed

,

mis-sold,

TRUE

story

:
The ex owners of our house, badly
mis-sold
us on our property. They cut down all the
Japanese Knotweed
in the back garden, and burnt it. Not only that, but they hid the fact that there is a blocked off stream in our garden, which floods the garden and kitchen. This was nowhere to be seen in the Land Registry (typical cover up). Thankfully, we have kind neighbours, who built a brick wall to stop the stream flooding our house. (We were lucky the floods did not damage the property). I even asked the ex owners for a gas check, I was pregnant at the time and stupidly trusted them. We ended up having to change the boiler, as it leaked water, which costs us over £2,000. Not to mention the damp problems in the house, which has got me in debt. The fact is, people on a low wage are penalised. I could not afford a survey, and just managed to scrape by to get the house. I would like to see things change! For this to happen we need a NEW working class Government in place. One with empathy, and an open mind!
Well, I refuse to pass this problem onto someone else, as most people would. So I am here to fight back verbally. I like to turn every

negative

, into a POWERFUL

POSITIVE!
I would like you to give me the time to show you my research on
Japanese Knotweed
. If it was not for
Google
, I would never have found
Herbalist
,
Timothy Lee Scott
. This man is a total HERO! He cares about people, nature and our planet. We need to support people like this, and share information.
My true story:
T
he problem with most education is, it only teaches you what some Elites want you to know, LOL! ITA English is a prime example.
(Ask why Herbalist, Nicholas Culpeper was hated by the RICH for helping the poor heal themselves ... using PLANTS? Can you see the connection to the most hated herb on the planet ... Japanese Knotweed)?
FOLLOW THE MONEY!
I only know a handful of British people that speak out about injustice. Most British people I know don't ask questions, or debate try to solve problems. Guess I should have been born in
America
, because they are
free thinkers
! And I truly admire people who try to make a difference in this world.
I like to turn every
negative
into a
POWERFUL POSITIVE
!
And I refuse to go down without a fight. When I say fight, I mean a verbal one. The pen is more powerful than the sword.
If it was not for
GOOGLE
, I would never have found out the Japanese
Knotweed
plant the ex owners of our property tried so hard to hide, is actually worth BIG MONEY as medicine, cosmetics, food and GREEN FUEL! You Tube is a life saver!!!
PLANTS ARE HEALING PEOPLE FROM ILLNESS; HOWEVER, WE MUST NOT BE DISTRACTED BY BAD MEDIA!
Most people do not question why Japanese Knotweed has so many medical patents, or that it is being sold as trans resveratrol. The new anti-ageing herbal medicine.
Thanks to You Tube, and Google, I found HERBALIST ... Timothy Lee Scott (Author of Invasive Plant Medicine).
Japanese Knotweed is his favourite plant, and in the below video he explains why:
I STOPPED USING CHEMICALS IN OUR GARDEN APPROXIMATELY 10 YEARS AGO. WHY? BECAUSE I CARE ABOUT BEES, BUTTERFLIES, AND NATURE. Now I know just how toxic these chemicals are to people/pets, and our planet. We need to educate ourselves!
Here is my book review on Invasive Plant Medicine:
Japanese Knotweed, creating Electricity using plants:
Japanese Knotweed Lyme Disease cure:
http://butterflylullaby.blogspot.co.uk/2015/10/japanese-knotweed-mind-map-debate.html
Japanese Knotweed wants to help, just like Herbalist, Nicholas Culpeper. Sometimes you have to look outside the box you are in to get to the truth. And look what they did to our hero, the man that helped the poor cure themselves using plants ...
If you look closely at History, you will see things have not changed that much. Poor Princess Diana tried to help the poor, and look what happened to her.
As Dr. Michael Greger mentions, there is no profit in plants. That is why we do not hear of their health benefits!
Dr. Michael Greger explains how our doctors are not trained in Nutrition. Scientific Studies prove
that plants heal our body! That is why it is important we have a real debate about Japanese Knotweed,
and how it is already helping people.
Japanese Knotweed has more nutrition than our fruit and veg:
GOOGLE invited Dr. Michael Greger to their office to speak about Nutrition, because they CARE about their staff, and us! If only the powers that be cared too!
Dr. Michael Greger's grandmother was sent home to die by doctors. Thanks to a plant based diet, she went on to live for another 30+ years. That is why Dr. Greger became a doctor. He is our hero!
Dr. Greger's daily dozen. I am hoping he expands to wild foods (medicine):
If you love your family buy this book this Christmas, it could save a life:
Japanese Knotweed has the highest trans resveratrol of any plant. Yet, scientists do not mention this. They only mention the black grape. We need our own Scientists, ones that are not funded by big corporations:
I lost weight by accident, in the aim to cure my healthy problems. The last thing I want is to be a burden on our daughter in later life, because I refused to listen to Scientific Studies:
PLEASE DO SHARE YOUR HEALTH STORIES WITH ME.
SHARON J. BAINBRIDGE (MOTHER)
You can contact me on You Tube:
Or, you can contact me on the Facebook Group below:
FREE ORGANIC GARDENING CLUB FORAGING FACEBOOK GROUP
WE NEED TO PLANT MORE FRUIT AND VEG, AND GET EDUCATED BY DR MICHAEL GREGER! AND WE NEED TO FIND OUT MORE ABOUT WILD FOODS!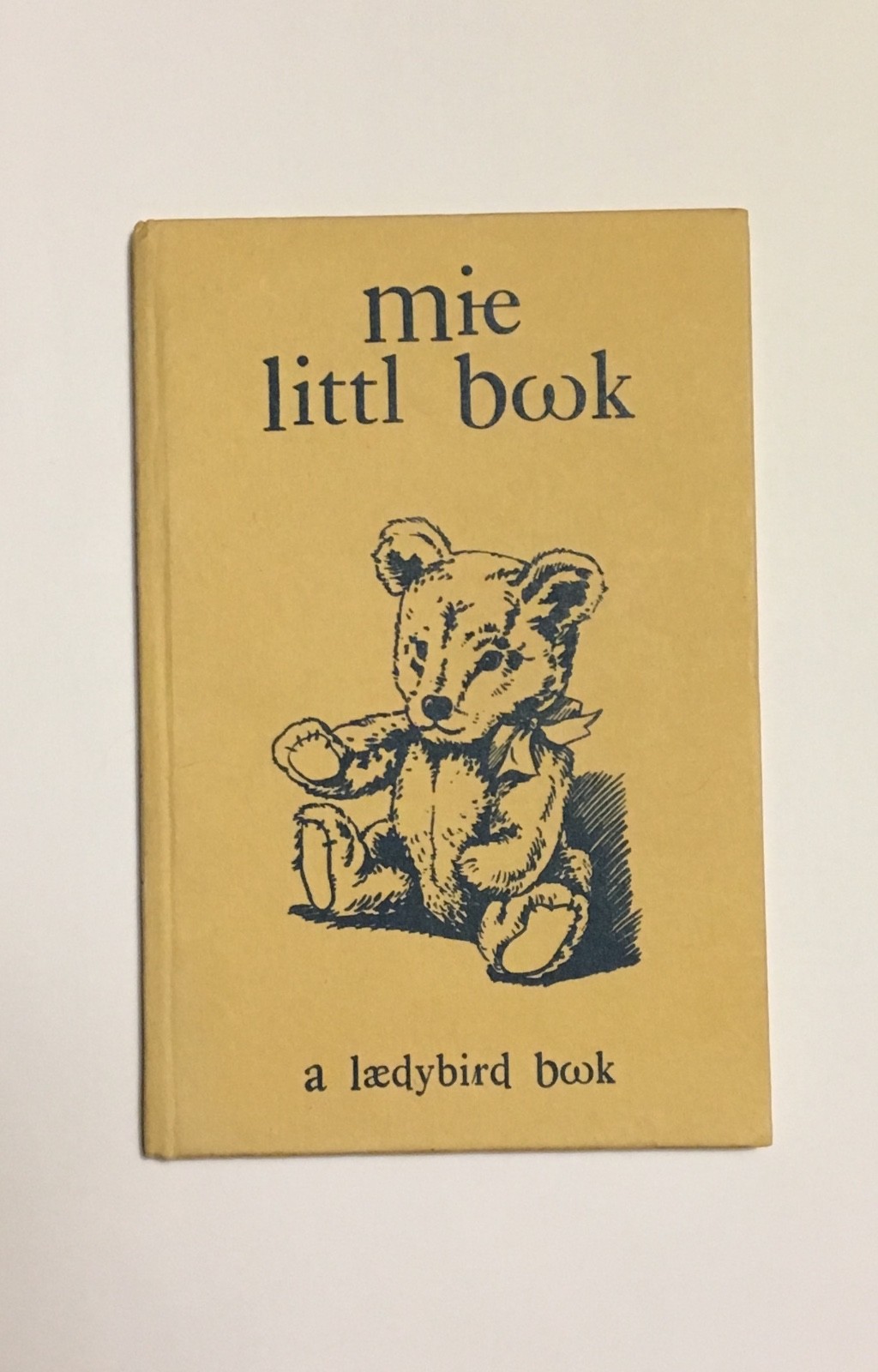 SCRAPBOOK WITH ME, SHARON J. BAINBRIDGE: http://www.facebook.com/people/Sharon-J-Bainbridge/595087537 www.butterflylullaby.co.uk, fairy songs, fairy portraits, art and crafts for children, music, fairy music, true stories, poems, children's stories, free fairy network for businesses and stay at home Mum's (Mom's) scrapbook layouts every photo tells a story